We received so much good feedback about some of our Dinosaur related activities, we decided to give you one more 🦖
The twist this time is making a dino toy out of recycled cardboard boxes. Doesn't that sound fun and educational and good for the planet? 🌏
Spread awareness about recycling, assemble a 3D puzzle and play with a dino toy made from scratch! What more could one activity bring?
What You'll Need (BTW - It's all included in the kit!)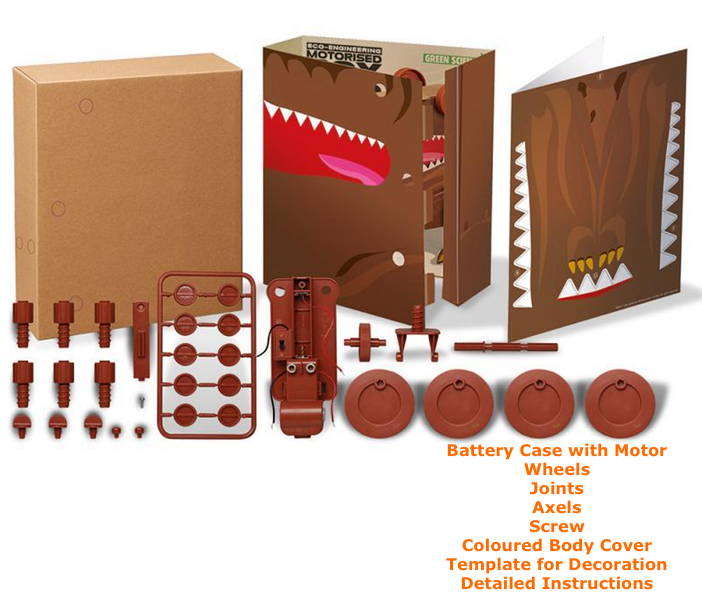 Instructions on How To Build Your Own Box Dino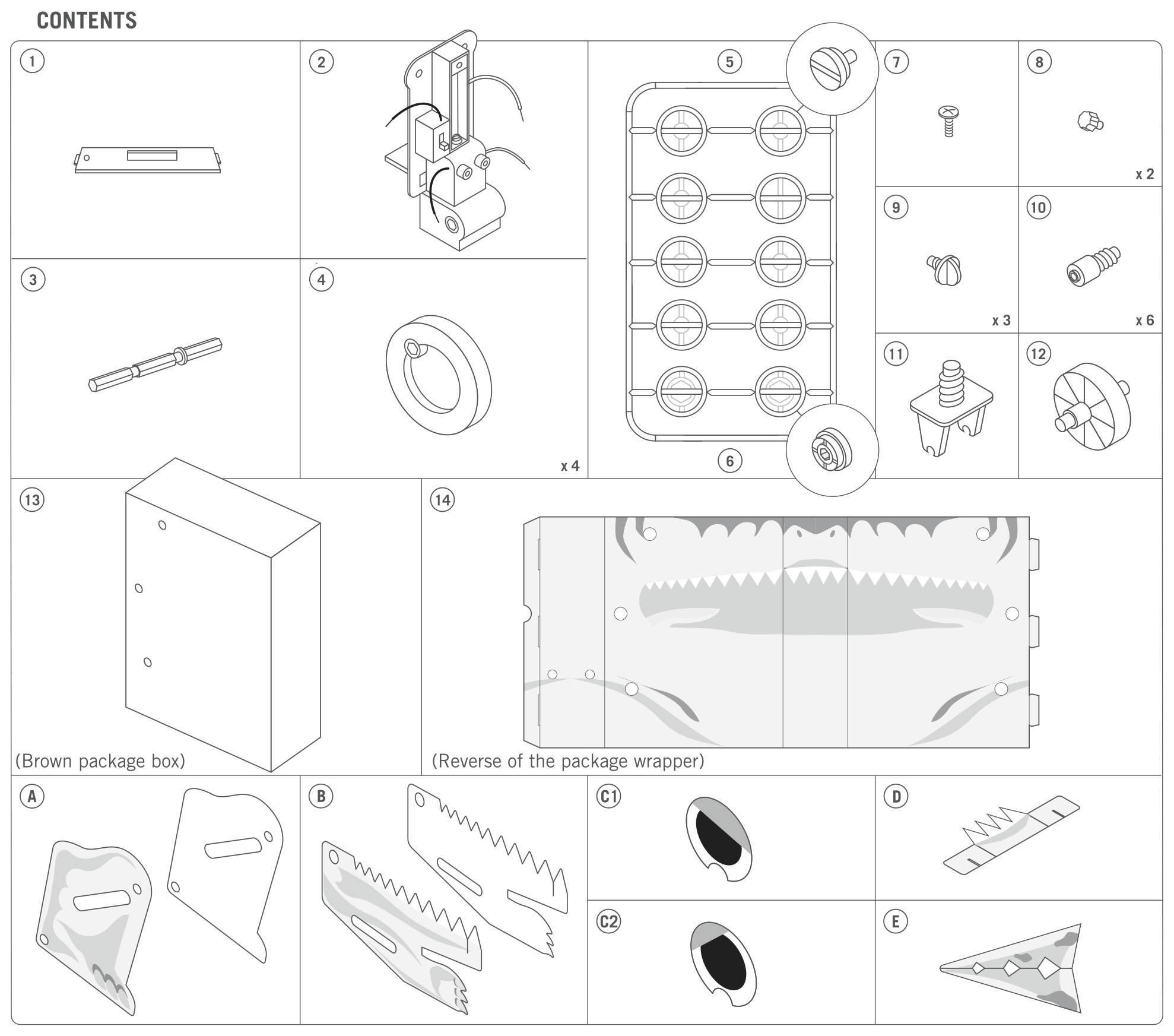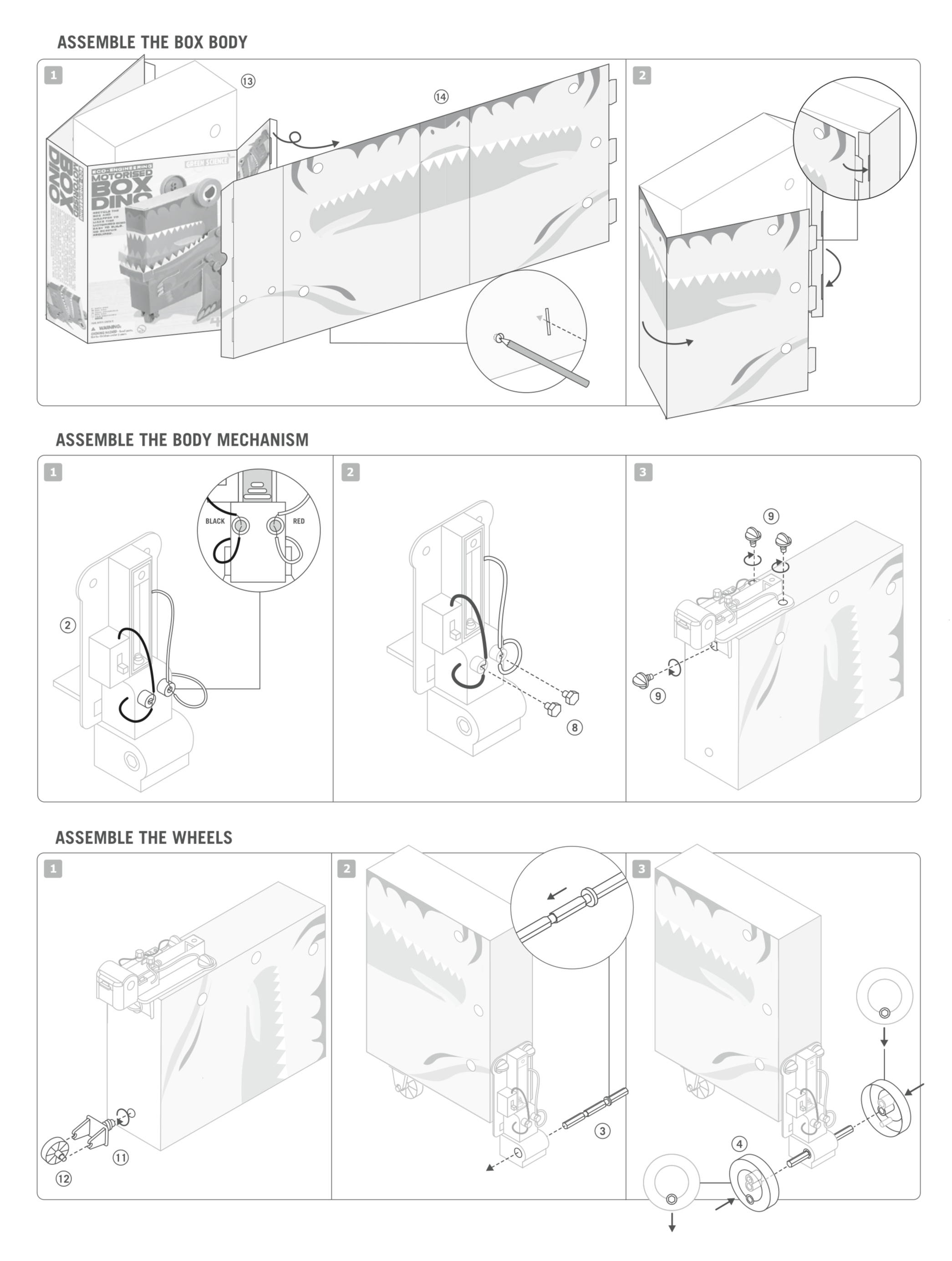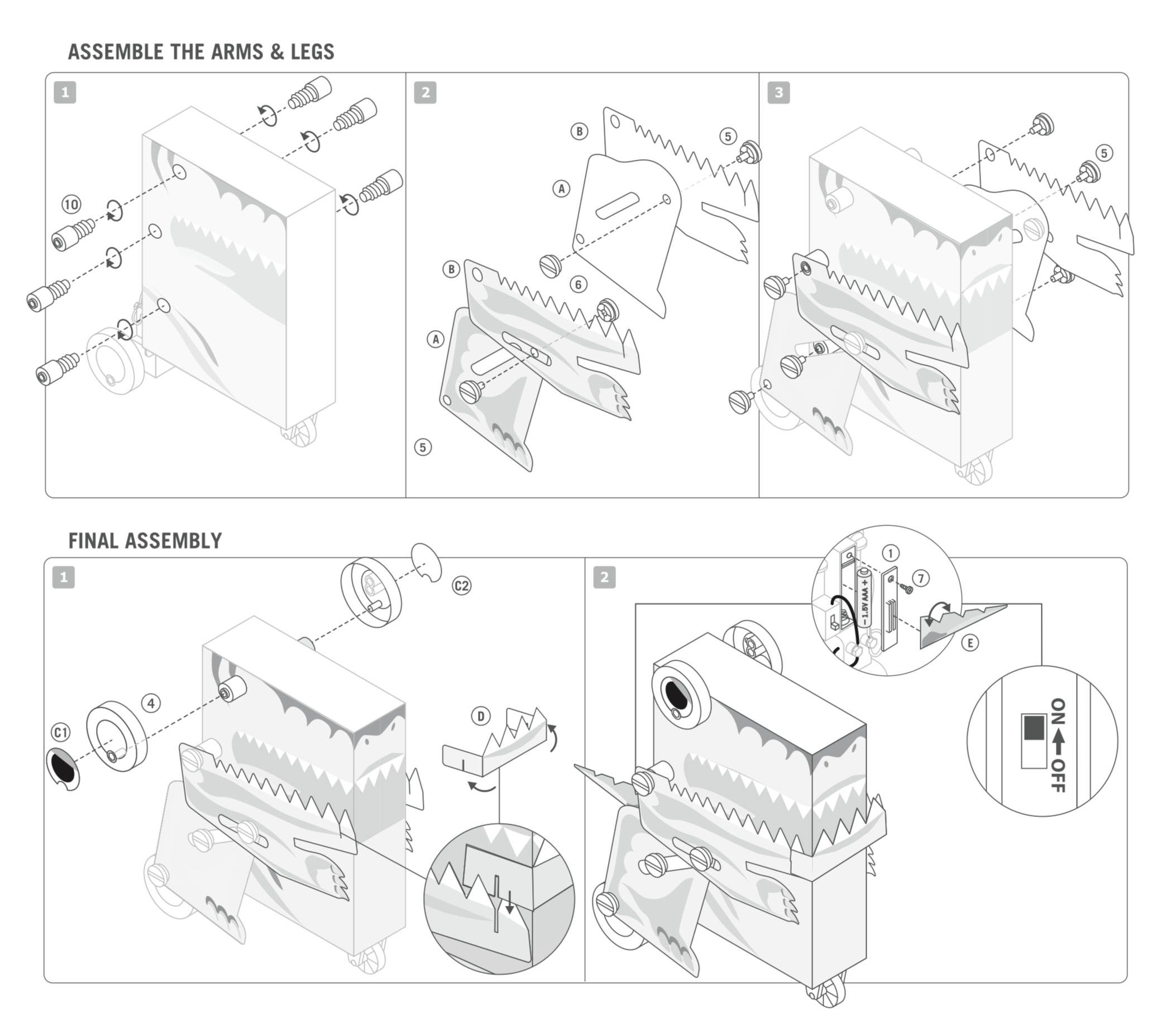 ---
---
Haven't got a March 2019 yet?
Choose from one of the kits below and get it delivered to your doorsteps.
---