Build Your Own Maglev Train Model
All (well most) kids love trains. I mean, whats not to love about Trains right? They are just so fascinating.
Did you know Maglev Trains are the fastest in the world? They run on magnetic tracks which means, that the train never actually touches the tracks but is slightly elevated when it runs. Isn't that cool? We feel like kids would be totally fascinated by this too.
Given that February brings with it a lot of Chinese culture (because of Chinese New Year) - it might be a good conversation starter! Did you know that China was the first country to have a Maglev train (back in 2004)?
Get the little ones excited about this cool - relatively new - technology in trains through this activity.
What You'll Need to MYO Model Maglev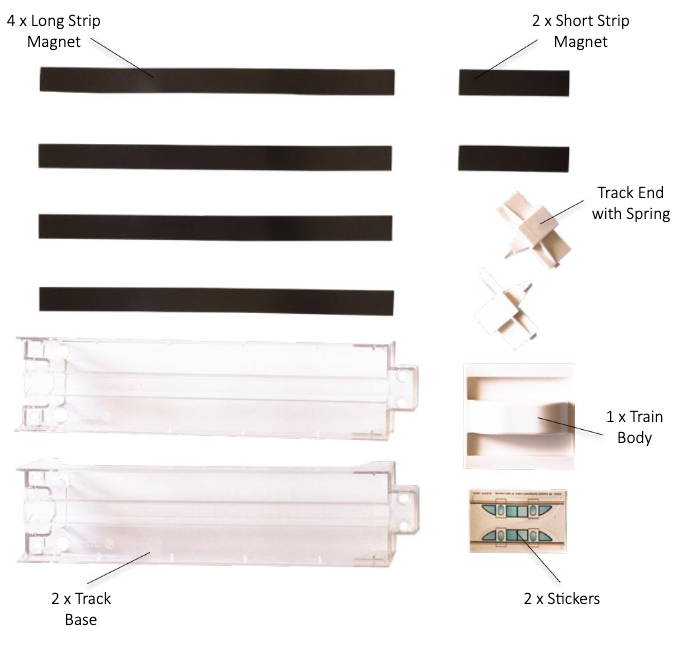 Building Your Own Model Maglev Train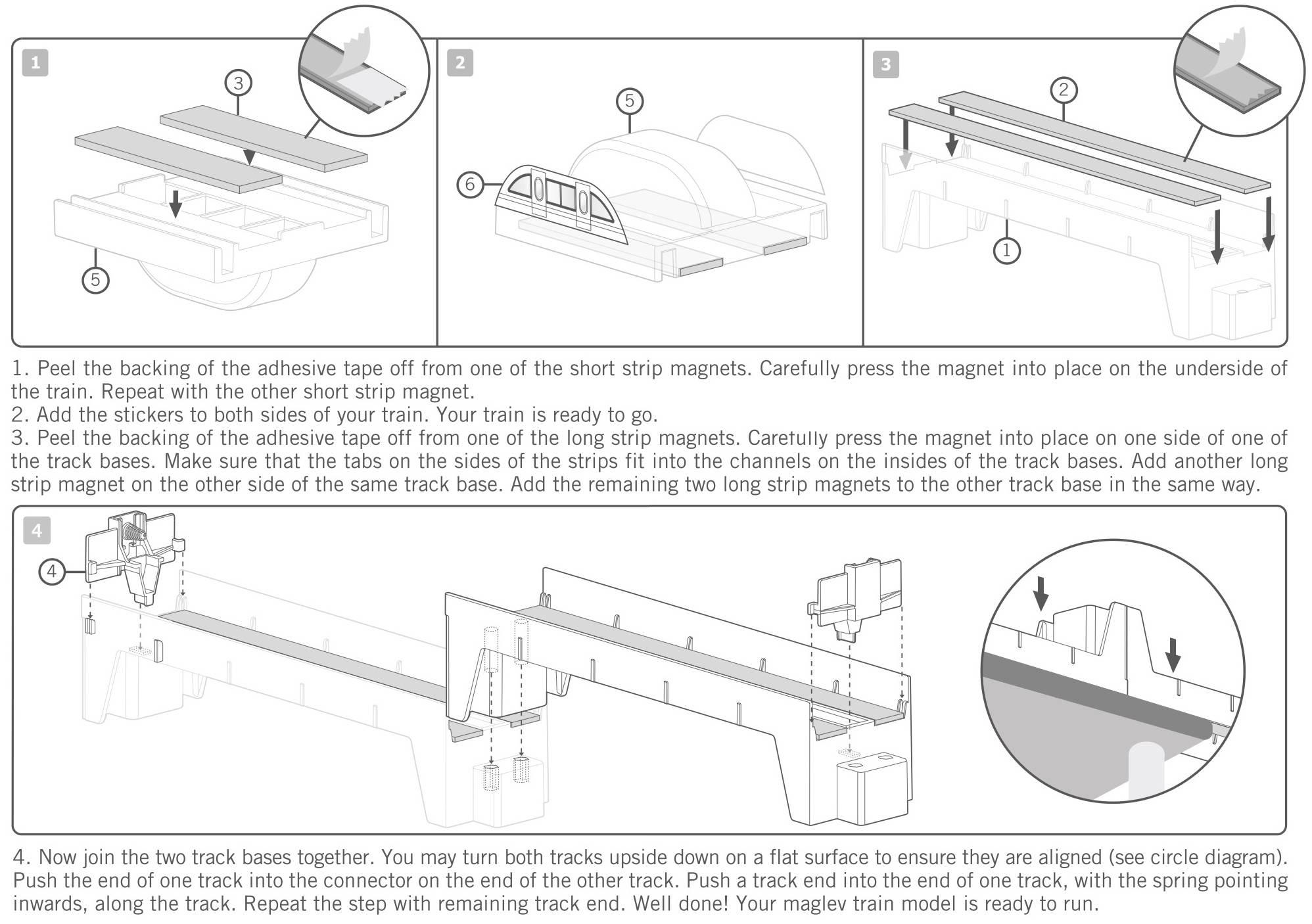 ---
Watch Video For More Inspirations on Making Maglev Train Models
Subscribe to get great new Activities every month
---
Haven't ordered the January Kit yet?
Choose from one of the kits below and get it delivered to your doorsteps.
---