How To: Grow Your Own Crystals
Everyone wants to buy Jewelry for the women in their lives: mum, grandmum, sister, partner, etc. How many actually grow the crystal that the jewely could be made out of?
This versatile crystal growing kit allows you to grow one-of-three colour crystal or mix the colours to make your very own unique crystal.
What's better? Get the little ones in the house to grow the crystals and gift them to mum or grandmum instead of store bought jewelry. Are you really telling us this won't mean more?
Tell us their reaction when you present this thoughtful and heartwarming gift this Christmas.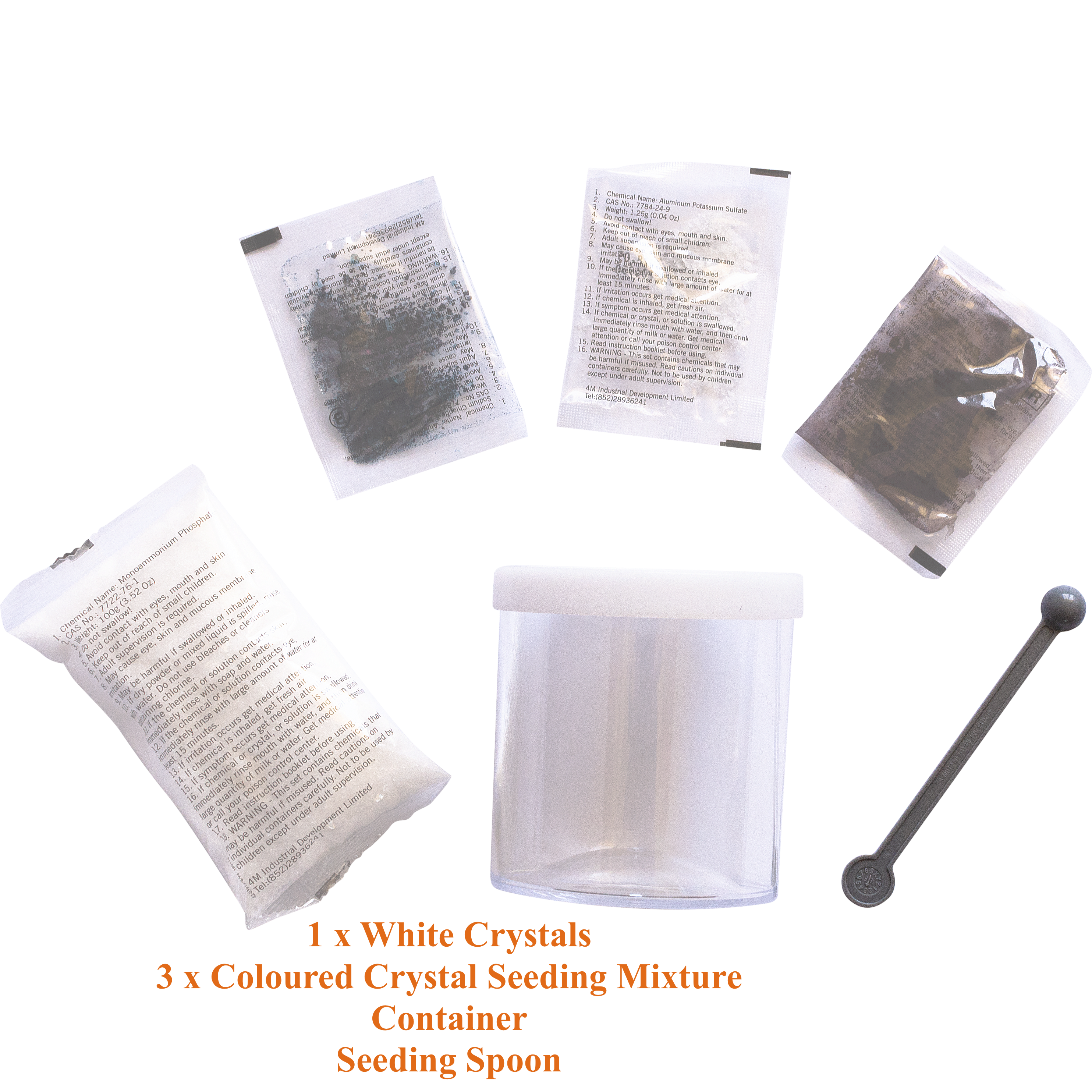 How To Grow Your Very Own Crystals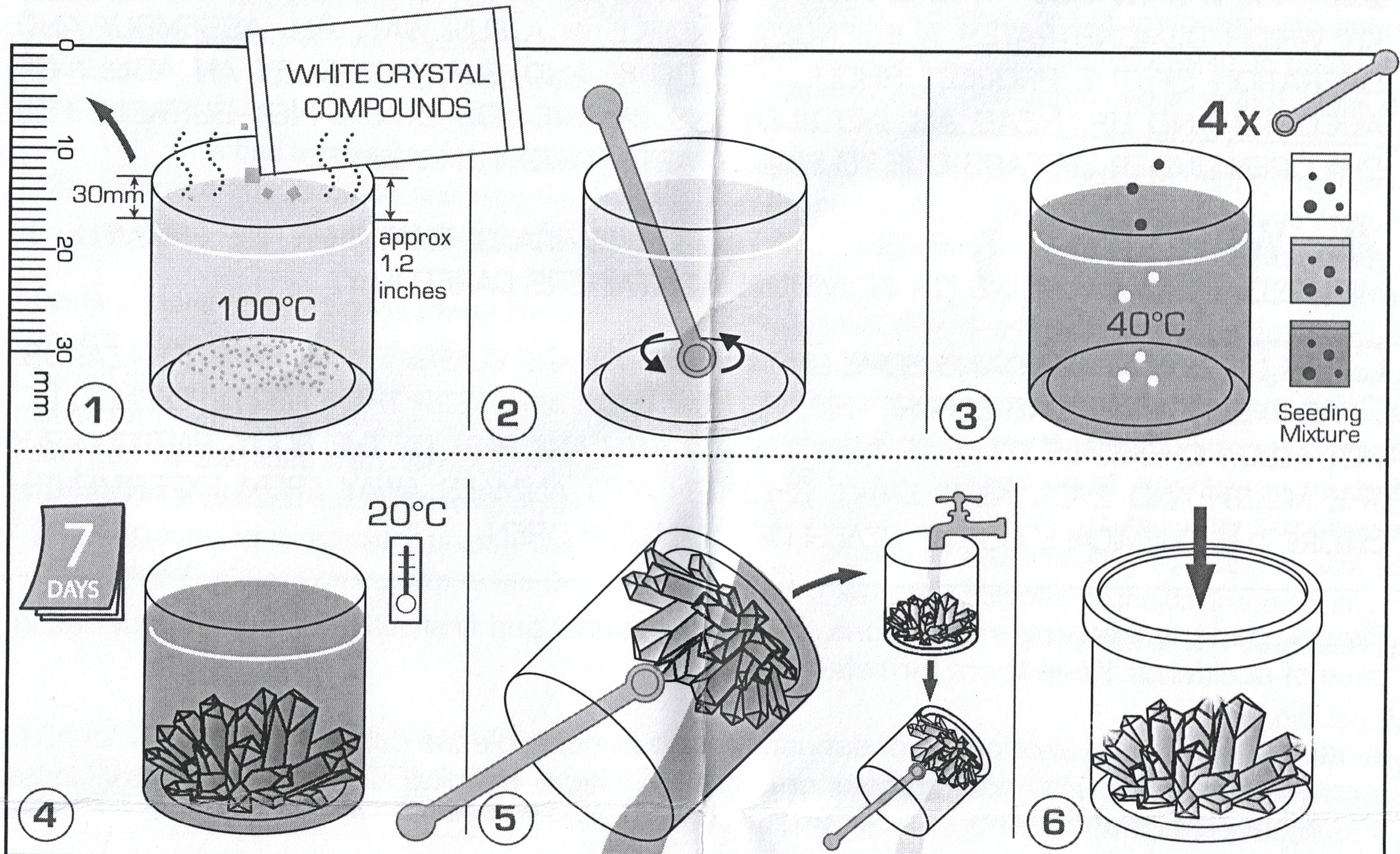 QUESTIONS OR COMMENTS? Ask Away...
---
Subscribe to get great new Activities every month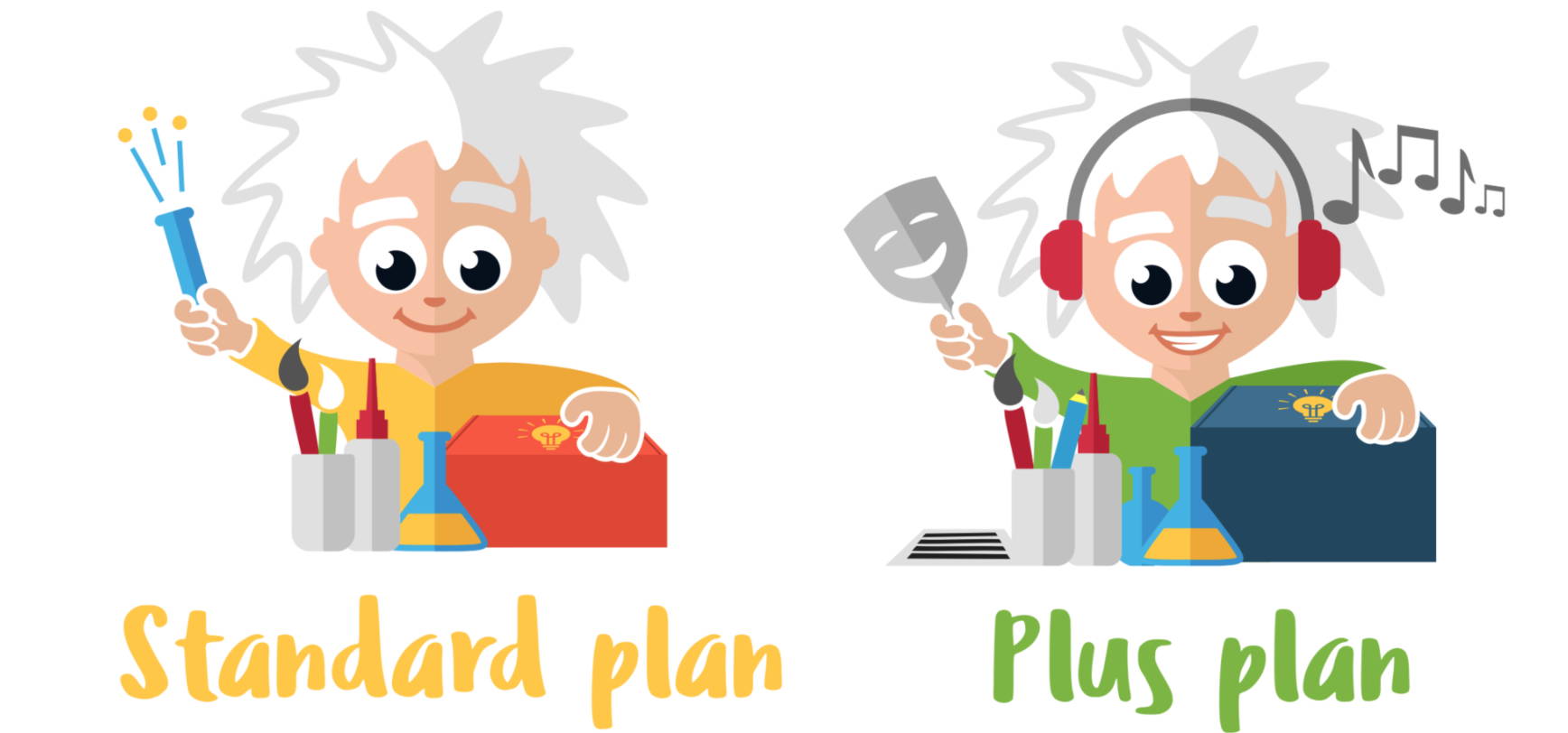 ---