Build Your Own Dreamcatchers
Given that Halloween is all about Trick or Treat, many of the tricks can sometimes become too scary for the little ones. This Halloween ensure them of their safety without having to check for monsters under the bed every few minutes.
This MYO Glow-In-The-Dark Dreamcatcher activity is a two-in-one solution to scaring off Halloween Nightmares.
The Dreamcatcher in itself will capture all bad dreams and shield your child's mind and the glow-in-the-dar feature will shed some light into the room so it is not pitch dark. It's a win-win.
Have your kids make their own dreamcatchers so they spend some time doing a creative activity and also (maybe) have a little more faith in the concept since they make in themselves.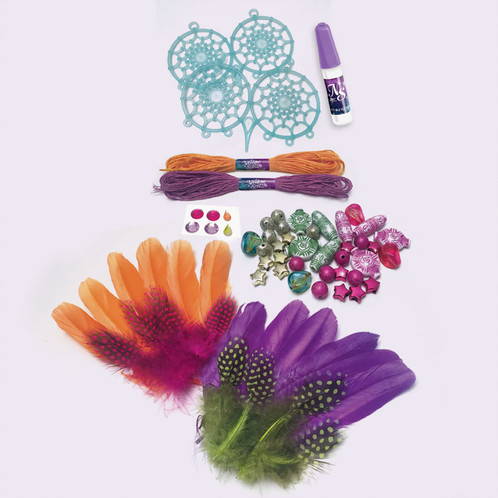 How To Make Your Own Glow-In-The-Dark Dreamcatcher
Follow the imagines below to complete your own dreamcatcher
1. Wrap the cord around the base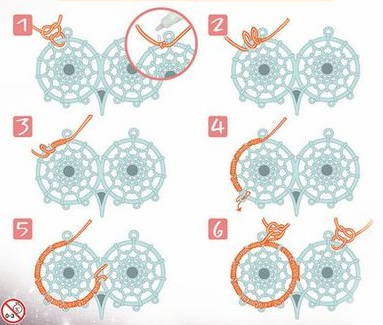 2. Decorate with Feather, Gems and More!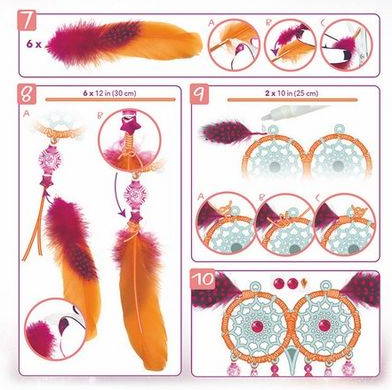 ---
Subscribe to get great new Activities every month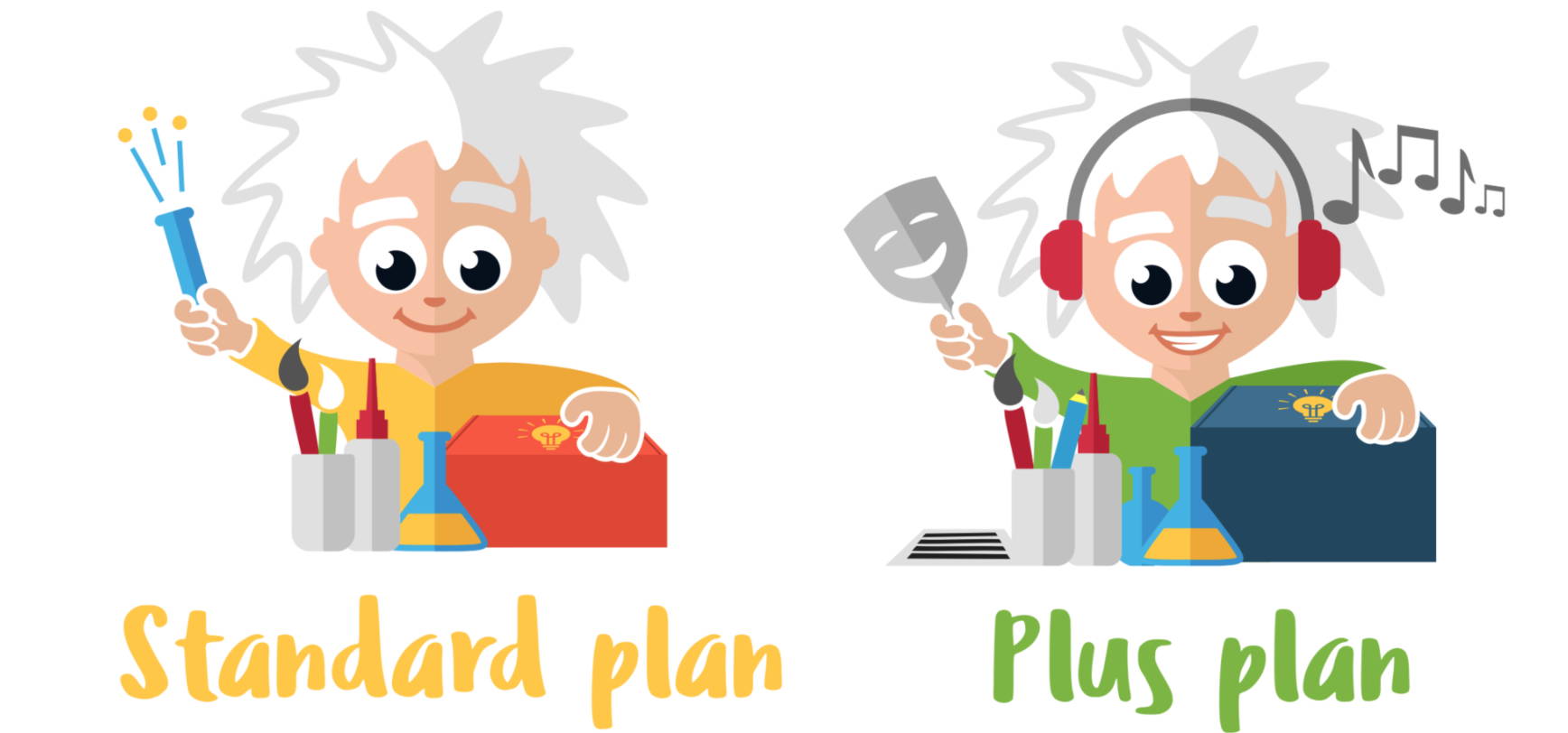 ---
Haven't ordered the October Kit yet?
Choose from one of the kits below and get it delivered to your doorsteps.
---