With Christmas approaching quickly, it is time to start thinking about gifts, cards and decorations you need to organise. This year, make your own cards and decorations with this easy to follow activity!
Create mixed-media abstract art using transfer foil and add an enchanting "wow" factor. We love the way it suggests something is a bit extra special. Make sophisticated shiny masterpieces with this simple and easy method. Peel off the pre-cut canvas to customize each part with foil paper, glitter or gems.
All You Need To Make Your Own Glitter Foil Art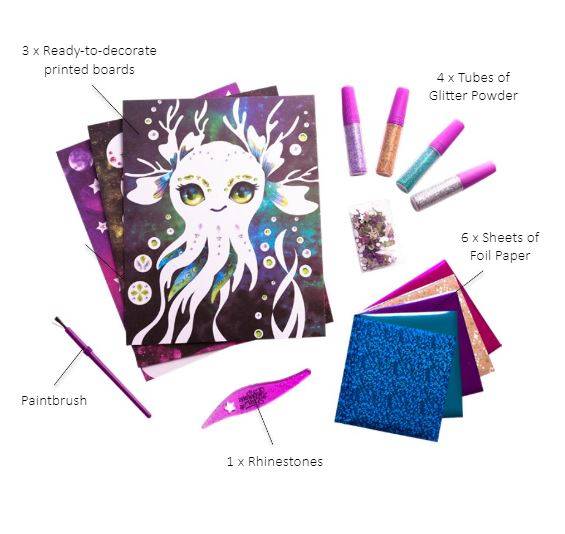 Let's Start Spreading The Sparkles...
Peeling the Stickers
Using the transfer took, peel the stickers off the printed board to decorate.
HINT: Start by peeling off small portions of the stickers.
Adding the Glitter
1. Use one of the glitter tubes to fill in the peeled off areas on the printed board.
2. Sprinkle a little glitter and spread it gently with your fingers. The glitter should stick to the peeled off areas.
Repeat using different colours to decorate different parts of the printed board.
Adding the Foil
1. Use the transfer tool to peel off a larger area to decorate.
2. Take one of the foil sheets and place it over the peeled area. Use your fingers to press the foil into the sticky area.
3. Use the transfer tool to imprint the foil onto the sticky area.
4. Gently remove the foil sheet from the sticky area. A part of the foil sheet should be imprinted on the peeled off area giving it a shiny appearance.
Repeat these steps to complete the picture.
And it's READY!
Finish your masterpiece by adding some rhinestones.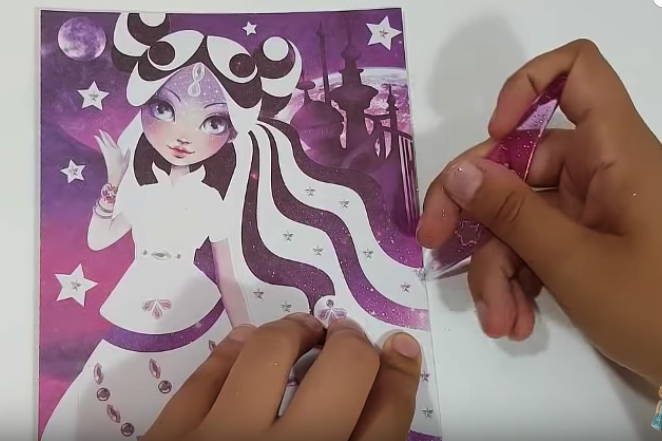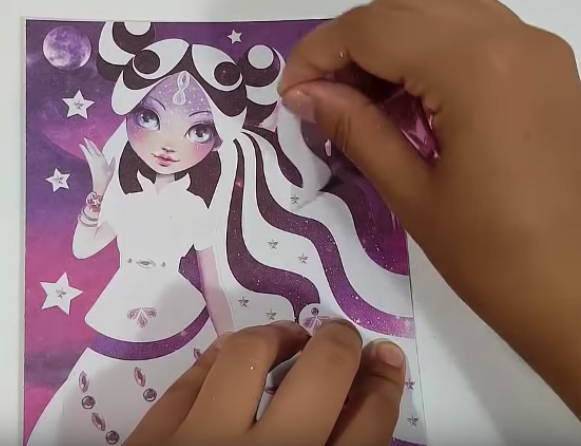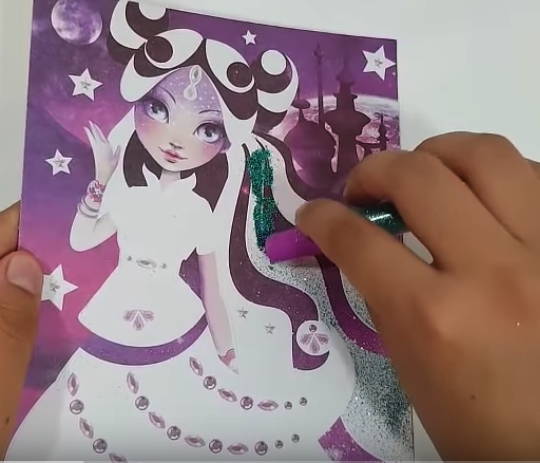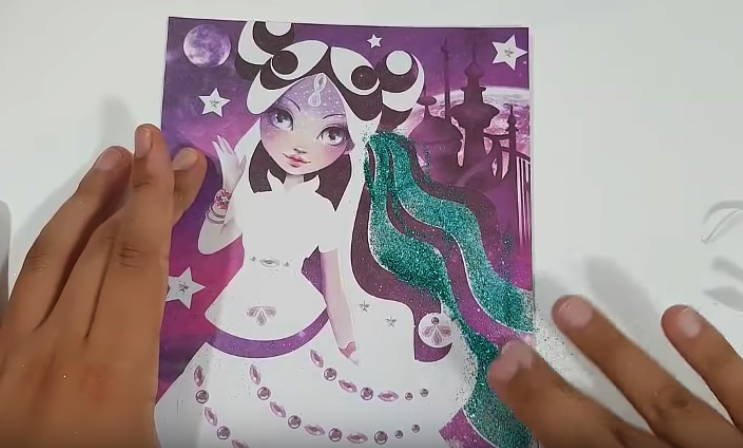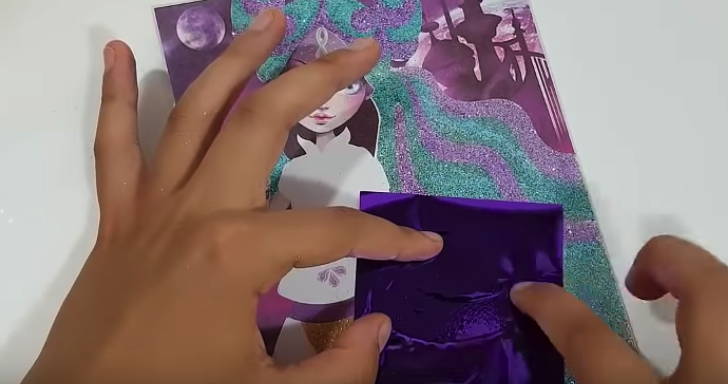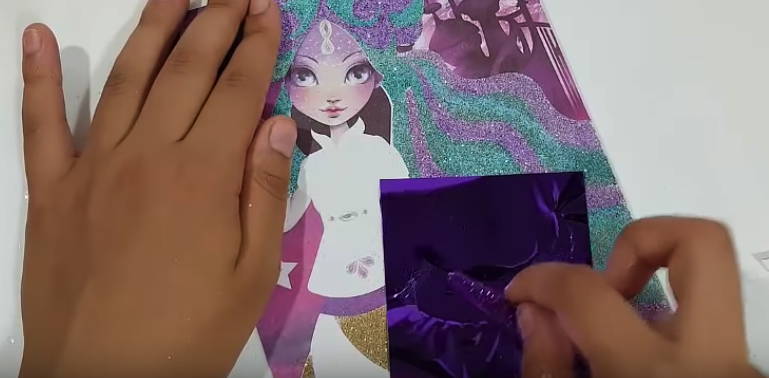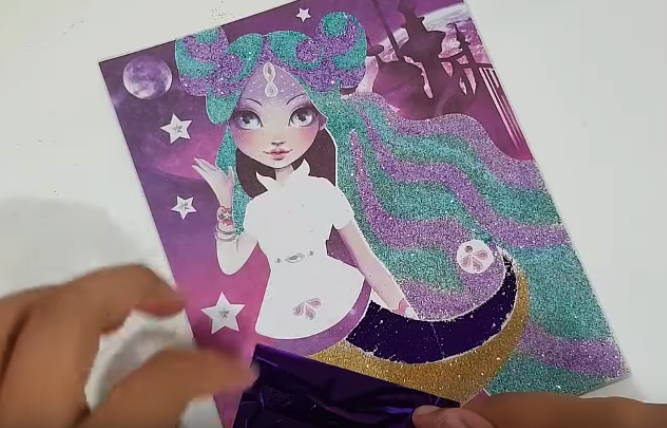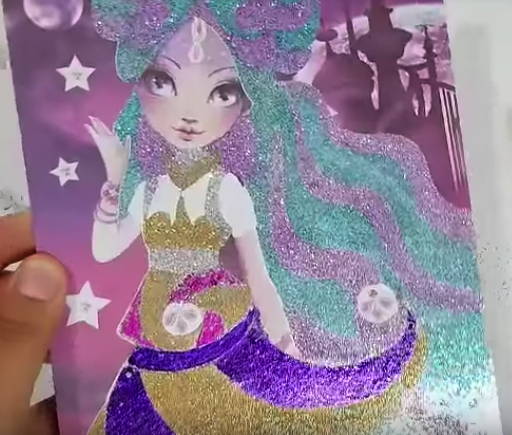 ---
Watch Video For More Inspiration on Glitter Foil Art
Subscribe to get great new Activities every month
---
Haven't ordered the September Kit yet?
Choose from one of the kits below and get it delivered to your doorsteps.
---