MYO CHRISTMAS DECORATIONS: PART 1. The Christmas Star ⭐
It's beginning to look a lot like Christmas
Toys in every store,
But the prettiest sight to see is the joy that will be
On your own front door.
This year, deck up your house with ornaments and decorations you make yourself! Celebrate the joyous festival of Christmas not just on the day but also while making these beautiful crafts and hanging them up around the house leading up to the eve and day.
Christmas like all other festivies is about families creating and sharing memories, make this one of them!
What You'll Need to Make a Ceiling Star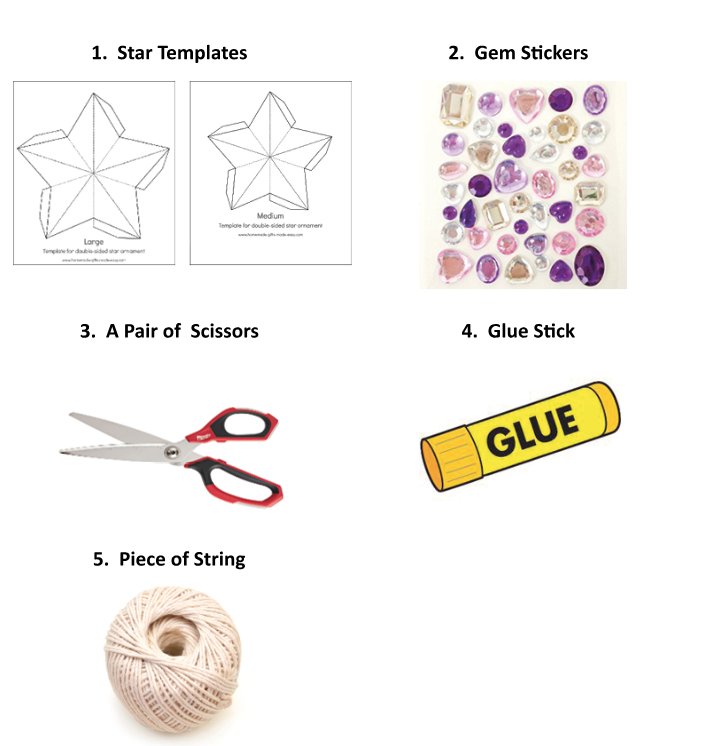 How To Make Your Own Christmas Star
Cut out two stars from a template (you can even these at home or ask your parents to print them at work) - just make sure they are the same size. Pick you own coloured / designed paper.
Find your star template here.
Fold in the tabs on each arm of the star (do this for both the stars).
Create a crease on the arms by folding each arm in half - only till the center of the star though, not all the way. Do this with every arm on both stars.
Unfold the tabs (from step 2) on the stars and apply glue on each tab.
Now this is the slightly tricky and maybe a little messy part - but, fold the tabs back in and stick the two stars together. Press them flat down to make sure the glue sticks well.
Gently push the sides of each arm inwards to make the star 3D - be patient as it takes time for air to fill into the star and because you don't want to rip it.
Finally, decorate your 3D star as you like and hang it up.
---
Watch Video For More Inspiration and Help
Subscribe to get great new Activities every month
---
Stay tuned for more Christmas Decoration Activities as well as our December 2018 Kits!
---