Creativity Challenge 2018
Congratulations to the lucky winners! 👏👏
Early this year CreativKits organised a Creativity challenge in which an incredible number of Creative work from kids across Australia was submitted. We are glad to announce the winners today. The winners will receive $100 in cash to appreciate their Creativity. Please join us to congratulate the winners!

---
WIN $100 from CreativKits!
Three Creative Kids will win $100 cash prize each.
Children 5 - 15 years shall submit their Creative work to Enter.
Hurry! Entry closes at Midnight January 31st, 2018

Why CreativKits is hosting this Challenge and giving away prizes?
We believe that children who think creatively and develop a growth mind-set have better chances of living a successful and happy life, regardless of their profession. Our vision is to help parents & caregivers enable their children to reach their most creative potential, by providing all necessary tools, techniques and support they may need.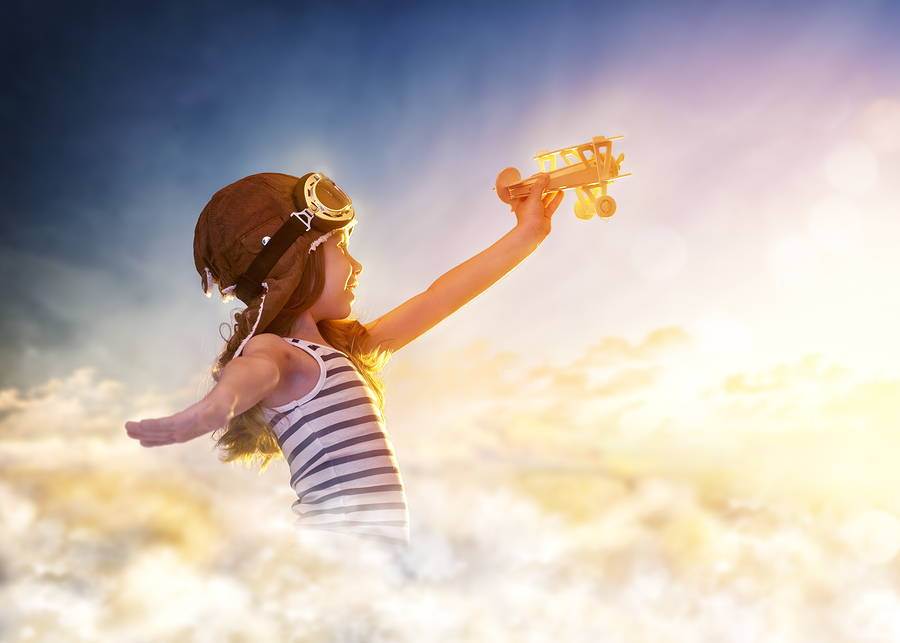 Creativity is the freest form of self-expression
There is nothing more satisfying and fulfilling for children than to be able to express themselves openly and without judgment. The ability to be creative, to create something from personal feelings and experiences, can reflect and nurture children's emotional health. The experiences children have during their first years of life can significantly enhance the development of their creativity.
"Creativity is built on passion, aspiration and perseverance. …It is by pushing one's competence and by being open to ideas that people grow, expand, and invent new approaches and ways of doing things."
Being creative is more than drawing or painting.
Creative experiences can help children express and cope with their feelings. A child's creative activity can help teachers and parents to learn more about what the child may be thinking or feeling. Creativity also fosters mental growth in children by providing opportunities for trying out new ideas, and new ways of thinking and problem-solving. Creative activities help acknowledge and celebrate children's uniqueness and diversity as well as offer excellent opportunities to personalize our teaching and focus on each child.
"When we consider the riches that humanity has created over the ages in every area — in art, science, philosophy, music, literature, and other domains — we see the achievements of those whose creative work has stood the test of time."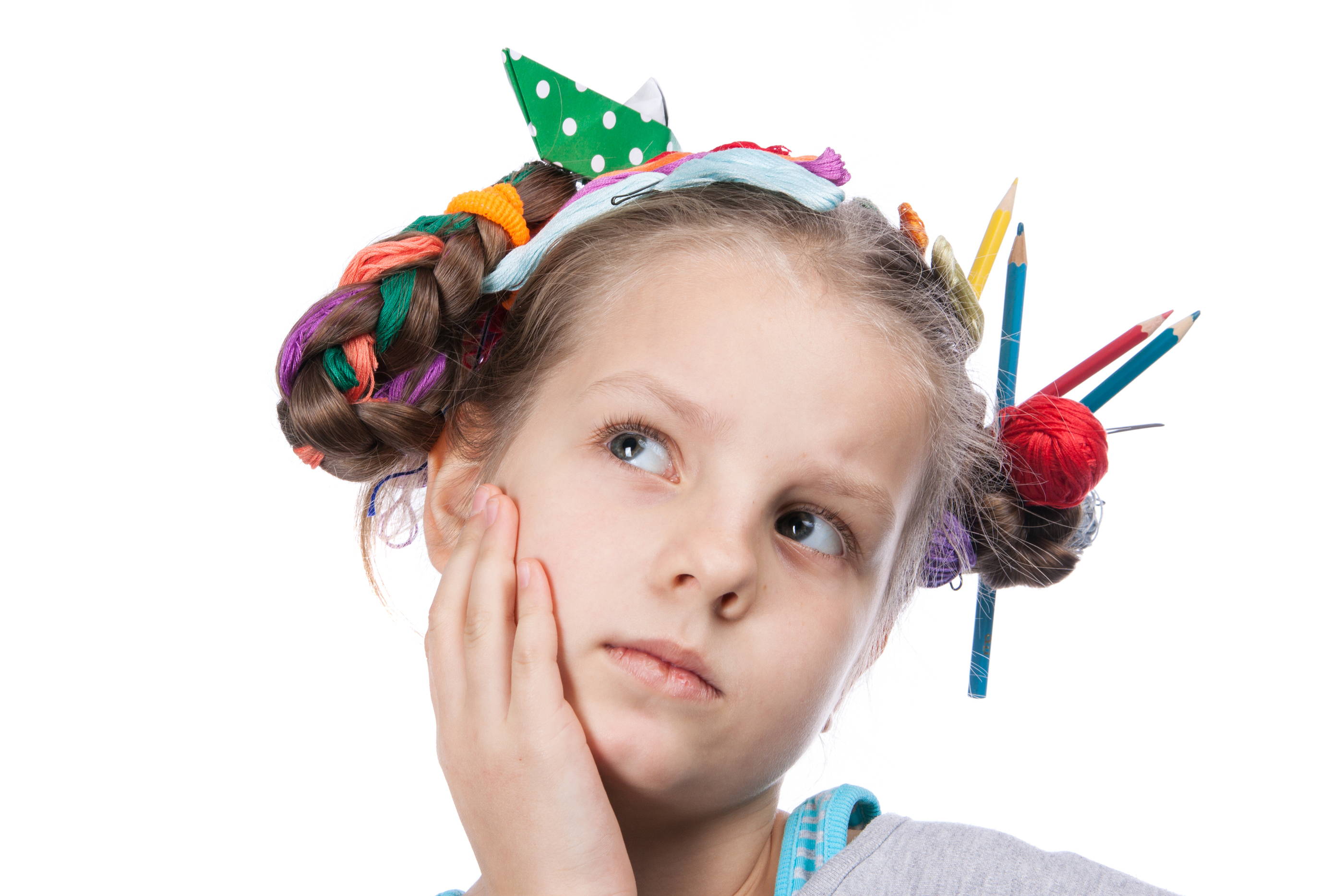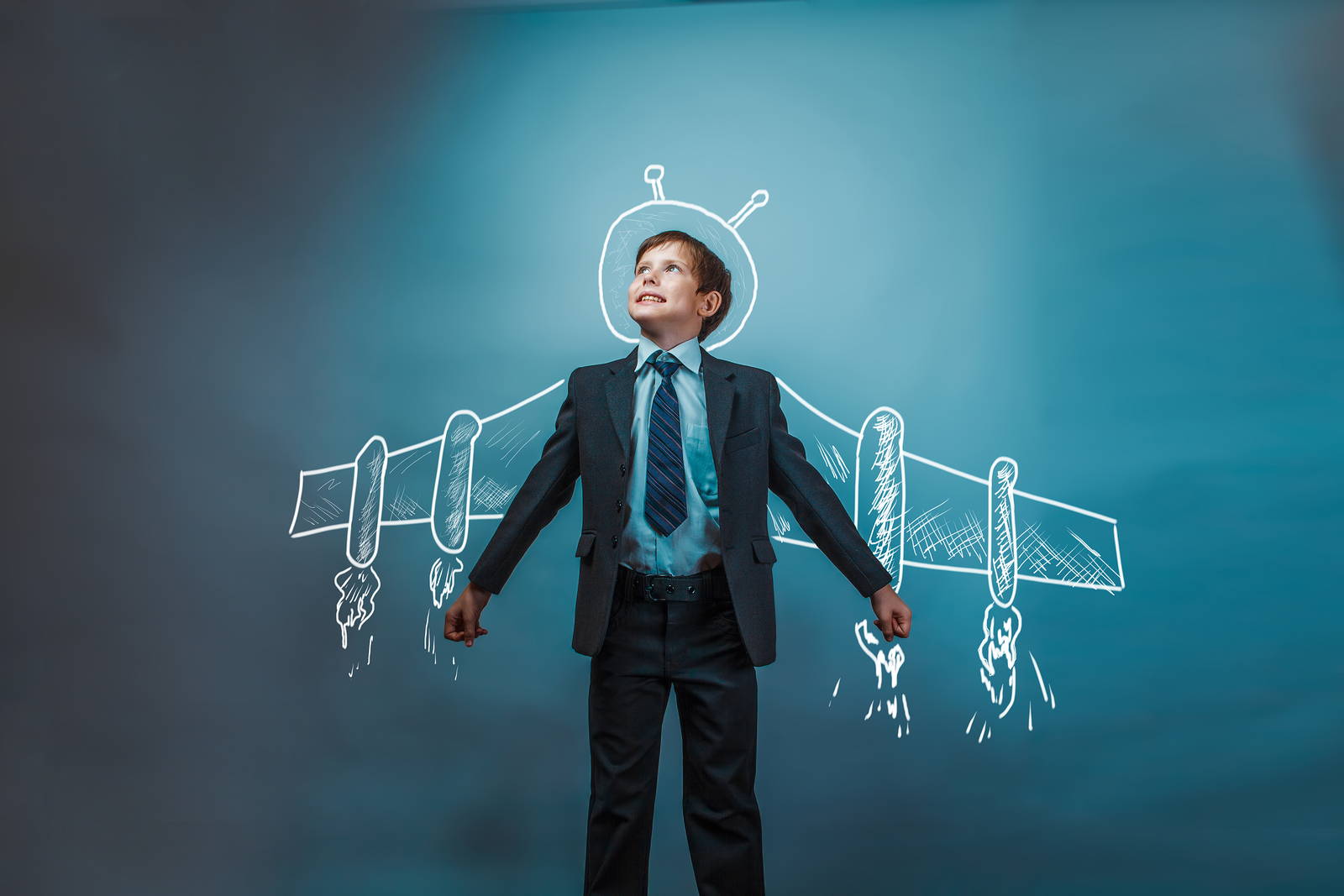 Children need plenty of opportunities for Creative play and Creative thinking.
Start by providing activities that are based on the children's interests and ideas. Be sure to offer children a wide range of creative materials and experiences. Being creative is more than drawing or painting. There's also photography, music, field trips, working with wire, clay, paper, wood, water or shadows. The possibilities are endless. It's important to provide children lots of time to explore materials and pursue their ideas. This includes time to think about how to plan, design, construct, experiment and revise project ideas. Don't forget to build in time to talk these ideas over with other people - both teachers and children.
"Encourage your child to get out and explore, to exercise body and mind, to find something new to learn and then really learn it, to be a maverick, to ask questions to be persistent, and to enjoy the process."
---
How else can we understand Creativity?
Let's look at some examples from different walks of life.
Example 1: Cucumber plant's tendrils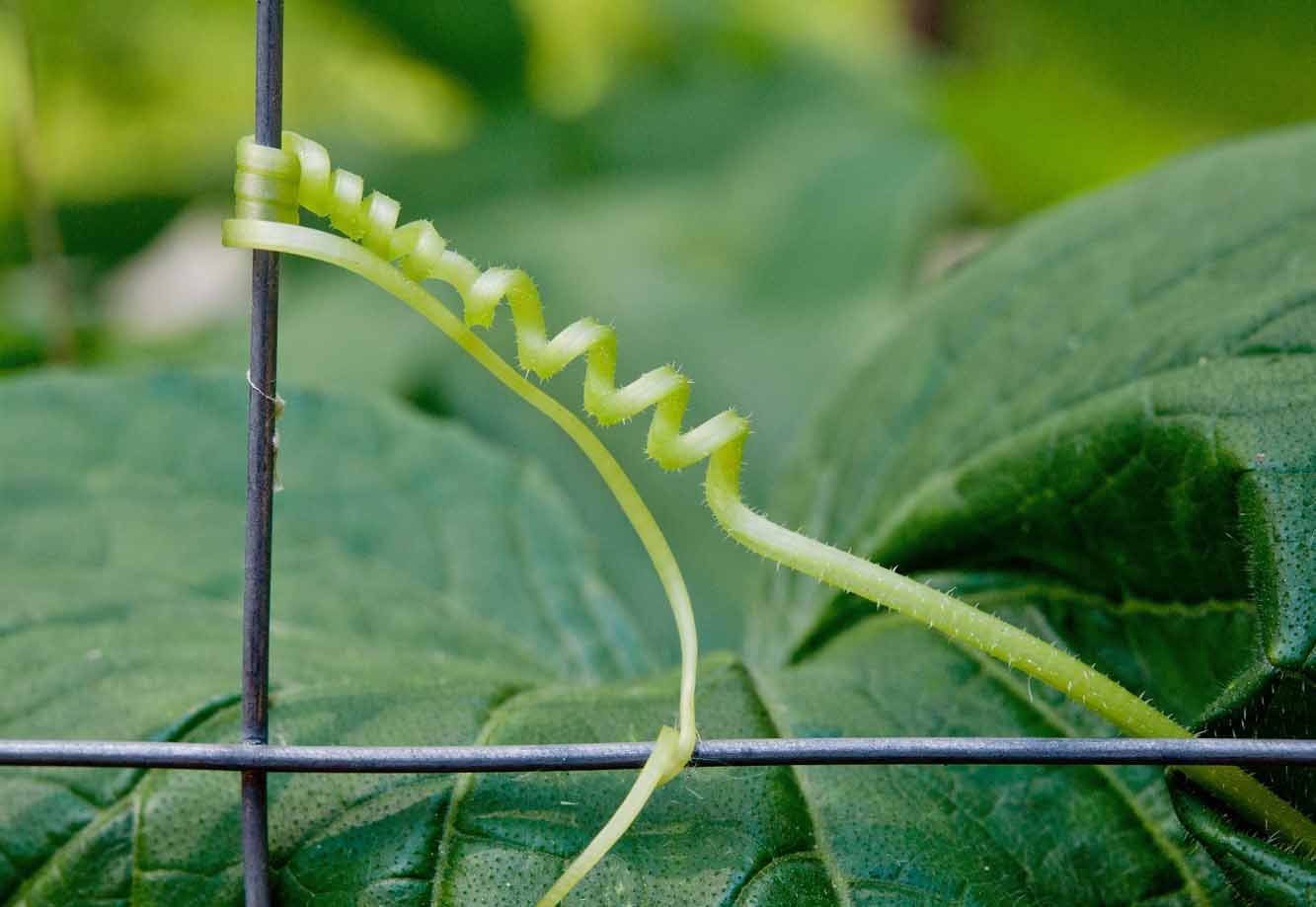 "Have you ever noticed how a cucumber plant sends forth tendrils as it grows? They're designed to wrap around something in the environment to give the plant some support as it gets bigger. Tendrils are like the plant's divergent ideas. They shoot out in many directions, and if one of these tendrils affixes itself to a nail in the fence, then it wraps tightly around that nail and grows upward more strongly from there. Many tendrils go nowhere. There's nothing for them to attach themselves to. They eventually dry up. Still, one respects the plant for sending a tendril out to nowhere, for taking that risk. Sometimes a tendril going nowhere on one day will happen to latch on to something that wasn't there the day before. One could say that some tendrils are ahead of their time."
It makes good sense to honor, support, and encourage the many tendrils of a child's imagination. Those tendrils are ideas, and they represent the beginnings of creative expression, personal development, and productivity.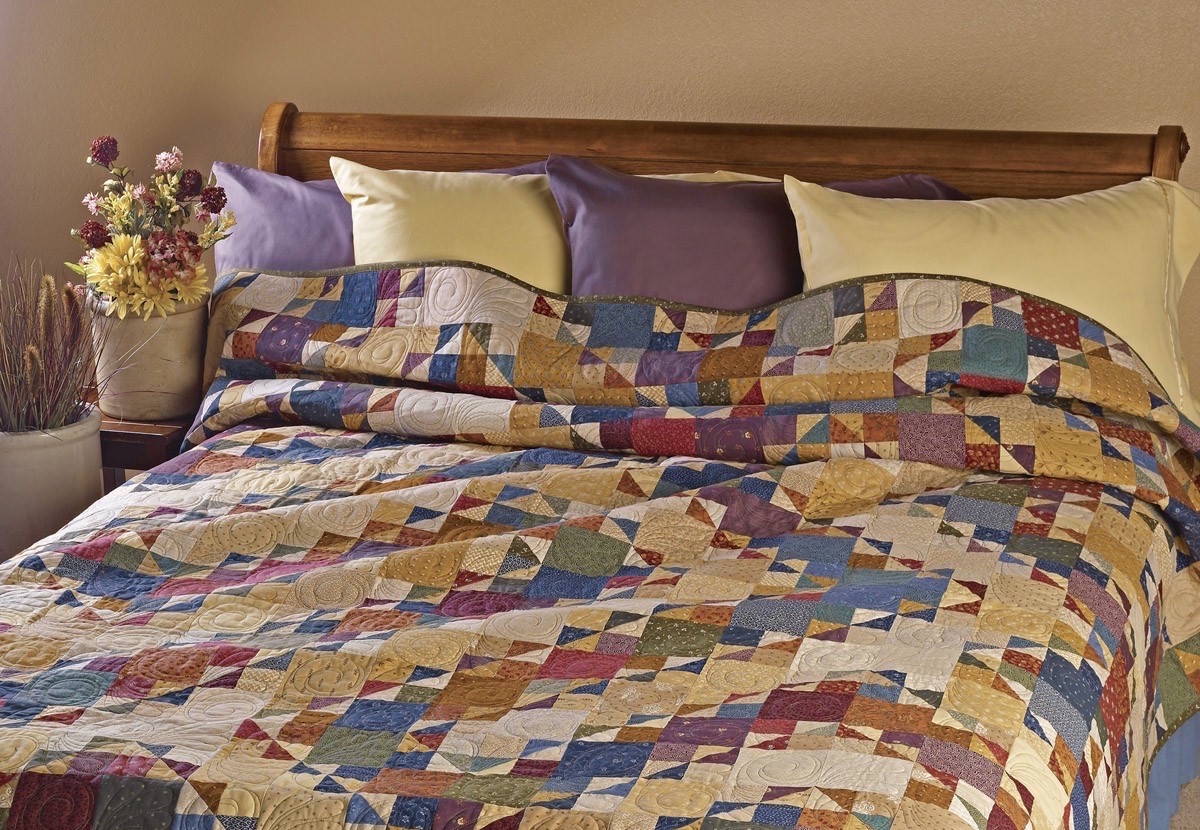 "Creativity may seem to appear by magic but in truth it comes from a deep well of information. An occasional creative inspiration won't get us far. Instead we need a deepening understanding of our craft as well as increasingly refined skills in order to expand our creativity. Without knowledge we cannot draw from our memory to find unique and interesting ideas or objects to pull together. A weaver needs to know the possible materials and patterns she might use… Without skills we can envision a unique quilt, painting, or poem but will not be able to bring the dream to life."
Children become creative as a result of focusing on and acquiring knowledge and abilities. Simply put, learning opportunities fuel creative energy and expression.
---
Let's encourage our children to be more Creative!
Educator, Artists, Athlete, Entrepreneur, Daydreamer, Scholar, Young person, Old person, or those in between. EVERYONE has the capacity to choose to be creative, and to use that creativity in myriad ways. Let's help children appreciate the power of possibility by encouraging them to invoke a creative spirit. When we support children's efforts, mastery, and creative ideas we help them flourish, now and into the future, no matter what they aspire to be.



Information Source: www.pbs.org, www.creativitypost.com