4-in-1 Super-fun Science and Sensory activities for Kids
So many fun activities for kids to explore this Halloween! Which one would your child like to explore first? Explore four Science and Sensory activities included in the Halloween Special Kit from CreativKits. Don't let your child miss out!
Four amazing Halloween activities, one amazing price.
Order by 10th Oct and get it delivered in time for Halloween.
Quick! Not enough days left to order your kit.
DIY Halloween Mask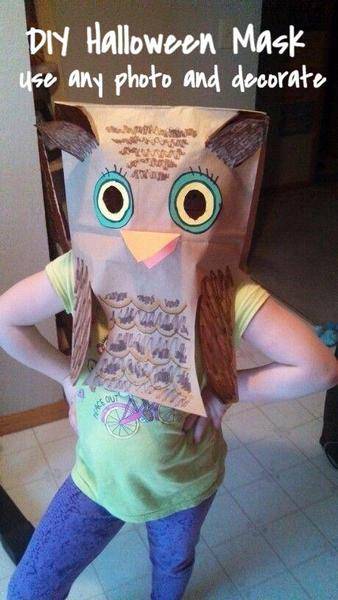 Do-It-Yourself Halloween Mask goes well with your child's Halloween costume and is really fun to make. The best part is that we will print and send you the photo of your child's favourite Halloween character, so you don't have to run around. Your child can choose from the photos we have provided or upload his/ her own photo.
GYO Rock Candy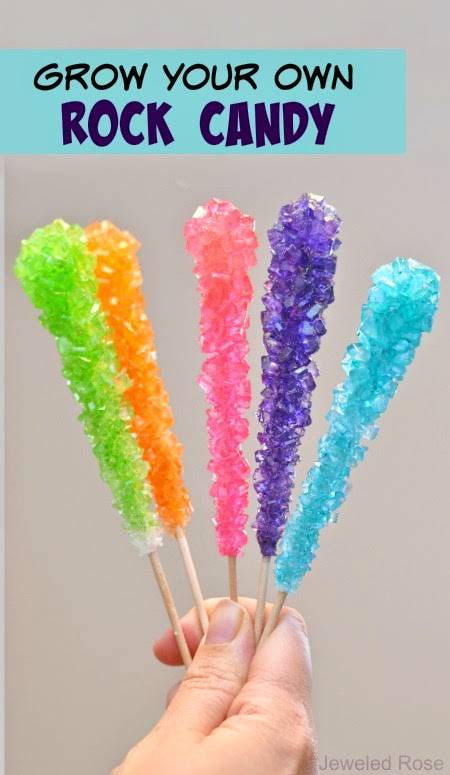 Grow-Your-Own candies this Halloween add add colours and flavours you like. This is a super cool activity which teaches kids so many skills - Science, Food craft and better than all, Patience. As a parent, growing candies at home ensures that your children don't eat harmful preservatives and chemicals used in supermarket candies.
GID Neon Slime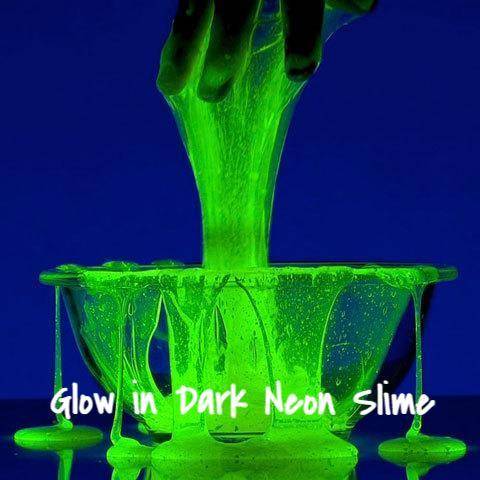 Glow-In-Dark Neon Slime is spooky and great for some night-time fun on the Halloween night. Apart from teaching kitchen science, this little activity sparks their imagination and gives them idea on other ways of using Glow-in-dark paint. So, don't let them miss out.
DYO Spooky Candles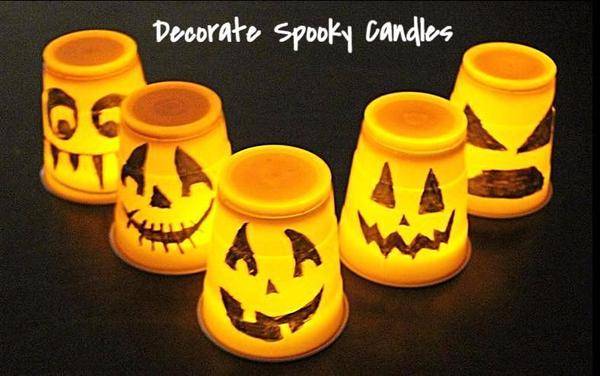 Decorate-Your-Own Spooky Candles is again a night-time living room fun activity which allows your children to use their imagination to draw their favourite halloween character and watch them glow in dark. We provide six LED lights and cups for them to even tell a story if they like.
Your Halloween Kit contains:
All material needed to complete the activities

Children magazine with puzzles, Fun-facts & Trivia

Printed and Online instructions (see sample here)

Choose your child's favourite Halloween character

Or, upload your own while ordering.