Make Creativity your priority in 2018!
Creativity is the most essential skill your child would need in the future, so start now! January kits are full of fun and learning activities every child over 8 would enjoy. DIY Creativity Planner, DIY Sequin Tee, Magic with Polarizing Film & Sun Photography.   Choose from three kits most aligned to your child's interest areas. Don't miss out.
Four amazing activities, one amazing price.
Order by 10th Jan and get delivery anywhere within Australia.
Quick! Not enough days left to order your kit.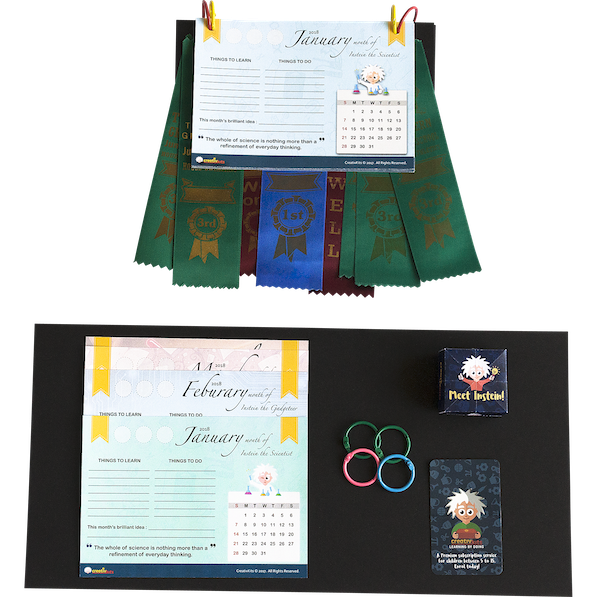 Make-your-own Creativity Planner 2018 | Art & Craft
What new year resolution would you like your kids to make? If you ask us - "Getting more Creative" should be their number one priority! Creating their own Creativity planner could be the right start. Let them plan ahead on skills they will "Learn" and things they will "Do" every month. Learning by Doing is the best way to be Creative. Printed cards for every month is provided along with simple easy to follow instructions. Once made, this calendar could go on a wall or stacked on a desk. So, let's get started with this awesome project.
Make-your-own Sequin Tee | Art and Craft
How would you like to sparkle your New Year? Our absolute favourite way to rock this season is with sequins. The small, shiny bling adds effortless sparkle to any outfit. But since we like to shake things up around here at CreativKits, we're adding the embellishment to plain white tees. This is a really simple and fun way to embellish a t-shirt. You can wash your t-shirt but just don't put it in the dryer or you may lose a few sequins. Everything is provided including the T-Shirt – don't forget to specify your child's size.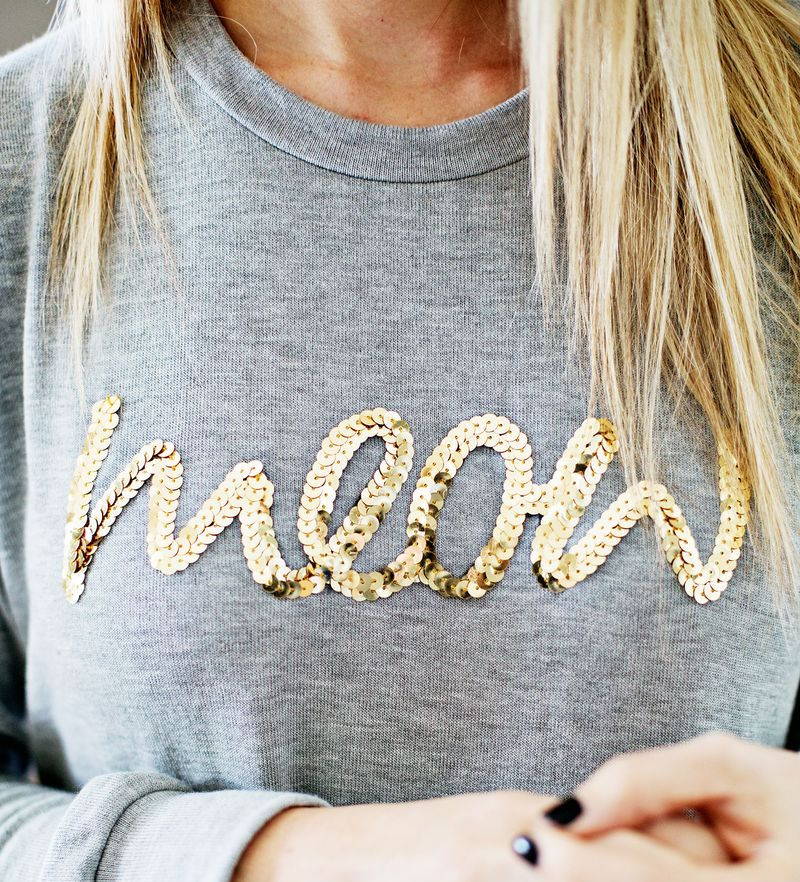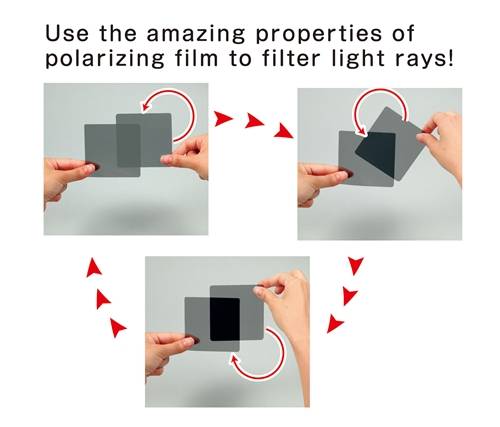 Do-your-magic with a polarizing film | Science
Explore the magic of polarized light, including an experiment guidebook, 2 sheets of polarizing film and more parts including a glasses frame. A fascinating scientific journey, also a great source of polarizing film for doing your own experiments. Kit contains Five experiments, Illusions, 3D glasses and 2 sheets of polarizing film.
Do-it-yourself Sun Photography | Science
The core of Sun Printing technique is same as your camera even today. Obviously, electronics have now made it much simpler but this activity will teach your children all the basics. Developed by educators at the Lawrence Hall of Science, Sunprints encourage an interest in the photographic process using only sun, water, and a bit of imagination. Place a fern, flower, or other object on the special paper and set it in the sun briefly. Then rinse the paper in water and watch as a beautiful long-lasting image appears! Contains 12 4"x4" sheets and 1 acrylic overlay.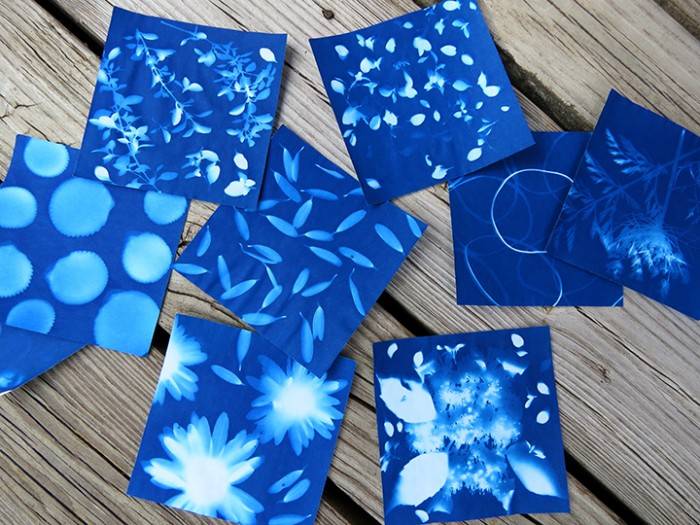 Creativity involves breaking out of established patterns in order to look at things in a different way.