Get $5 back for every Creative activity children perform using CreativKits Subscription Box. Hurry, limited time offer only!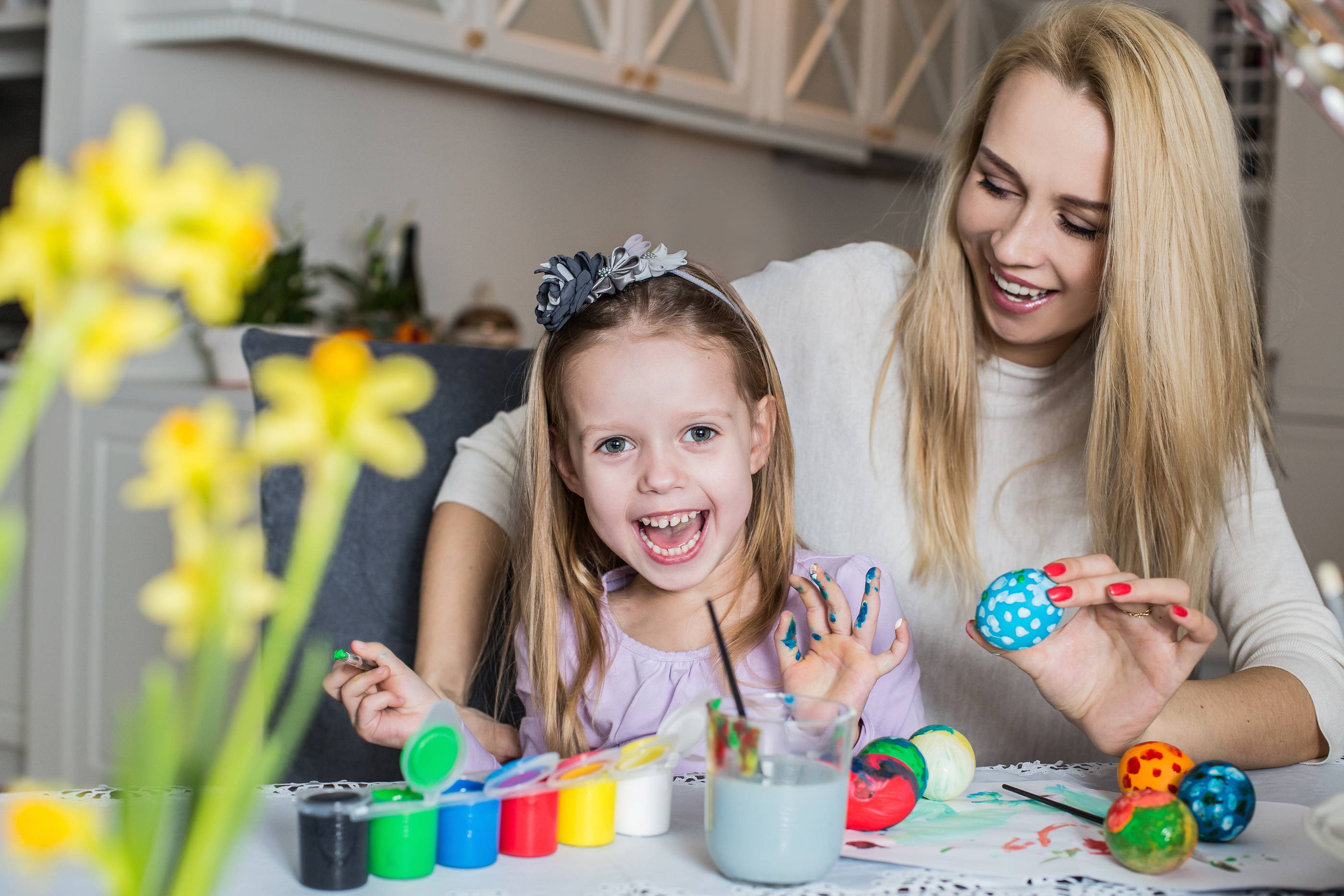 What is $5 Cashback scheme?
Motivate your children to Create, Learn & Share with Real Incentives! With this limited time "$5 cashback scheme", there can't be a better way to encourage your children to Create amazing things!
For all orders received in March, CreativKits will pay $5 for each Creative activity your child performs from CreativKits monthly subscription kit. These kits are carefully curated locally, comes with all material needed and includes kids-friendly instruction booklet. The money your children earn by simply completing these activities can go towards their next toy, movie or a fun park visit.
Call +61 04 377 522 80 for more detail.
It's a simple 5 step process:
Order a subscription kit from CreativKits
Get your child to Create amazing things straight away
Post a photo of their creations on your favourite social media
We will pay $5 for every completed activity within 30 days
Use the money to reinvest in Creativity or buy anything !
What else do you need to know?
• CreativKits offer subscription boxes for 5+ and 8+ ages

• You can select kits based on your child's interest areas

• Every kit comes with comprehensive instructions booklet

• Once the activity is completed, take photos and post on Facebook, Instagram or Twitter with @CreativKits and #CreativKits. If you don't use social media, email us the photos on Instein@CreativKits.com.au or Contact Us.

• You can choose to get the earned money credited to your bank account or reinvest on your next kit. Up to you!

• Offer valid for orders received in March only but you will continue to earn till your subscription lasts

• For questions, please Contact Us.
You'd love CreativKits plans!