Pull the tab from left of your screen, Spin the Wheel and win new offers every day. Use the discount code from your win to receive FREE kits. This is on top of FREE Shipping offer until end of this year. Enjoy your Spin and have a lucky day!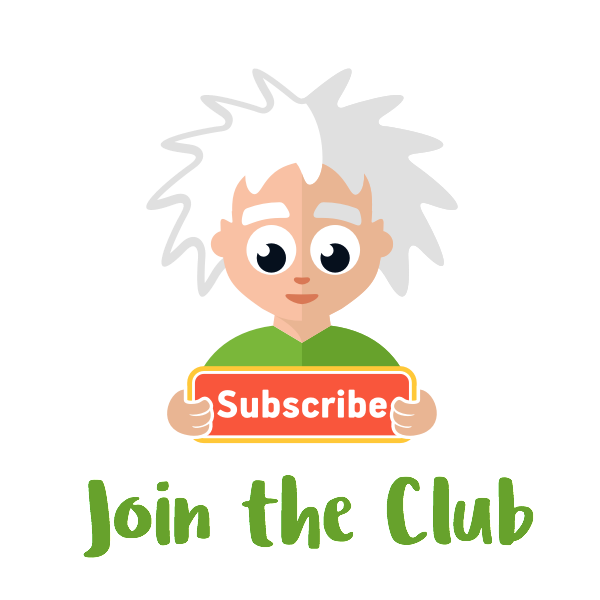 Choose a plan based on child's Age, Interest Areas and number of Activities per month.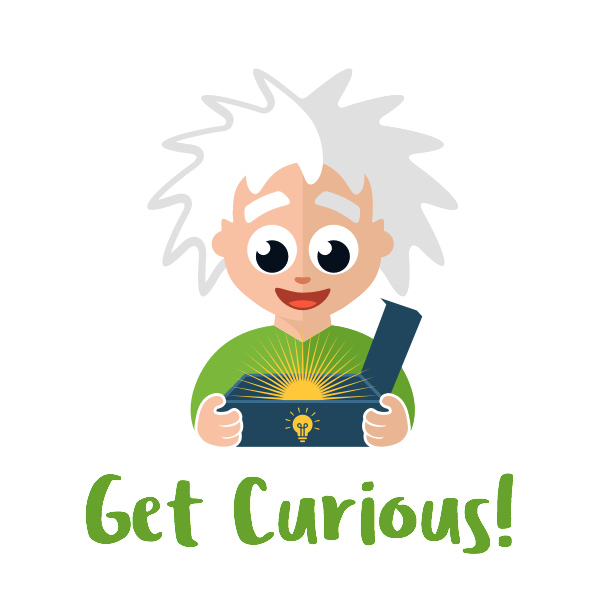 Choose if you want your first kit to arrive after Christmas or at the earliest possible.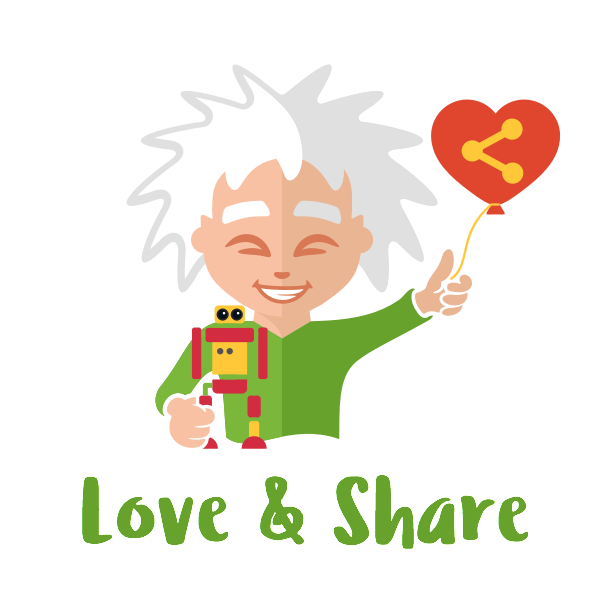 Watch your kids create wonderful things and share the love with family and friends.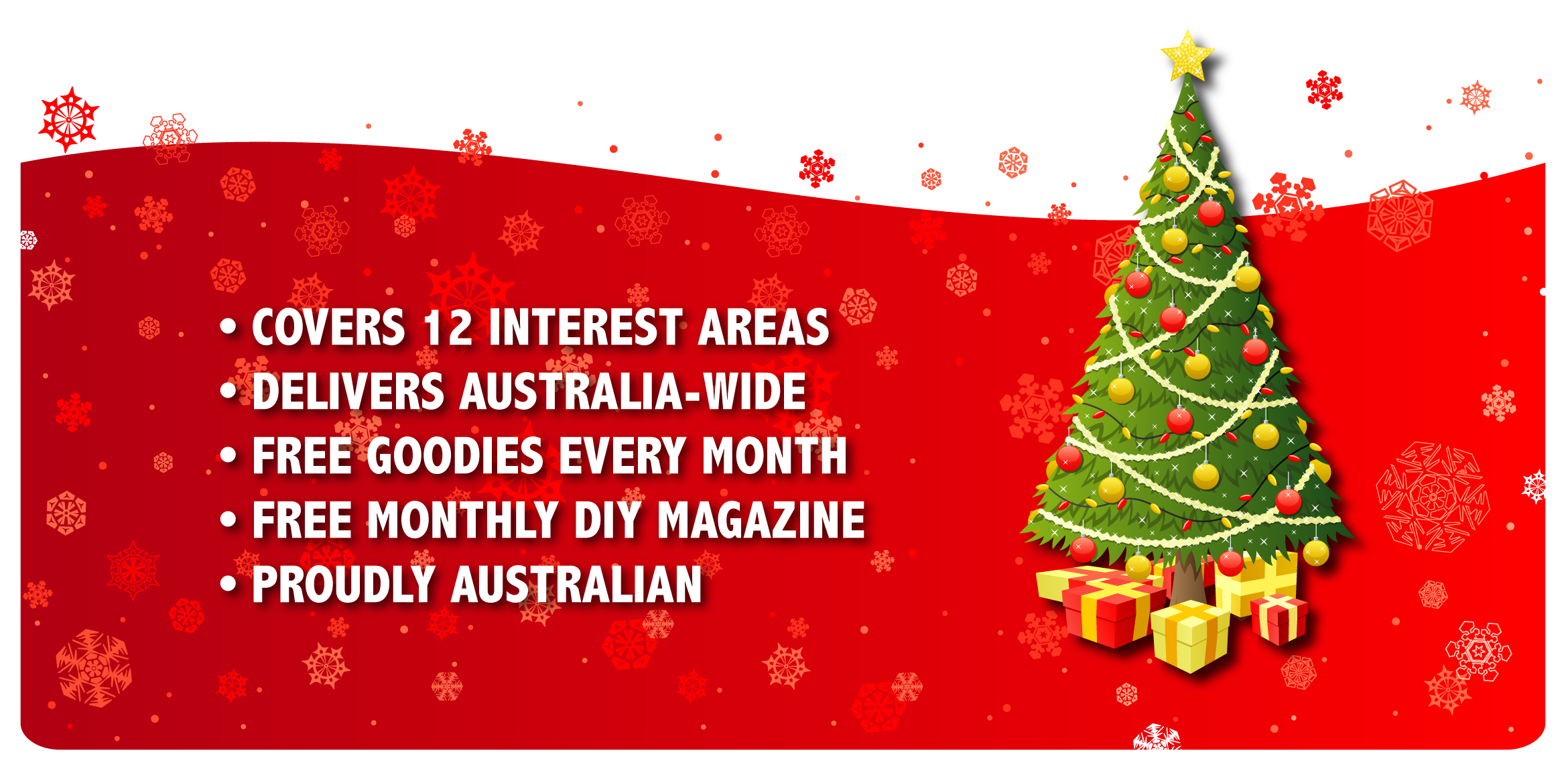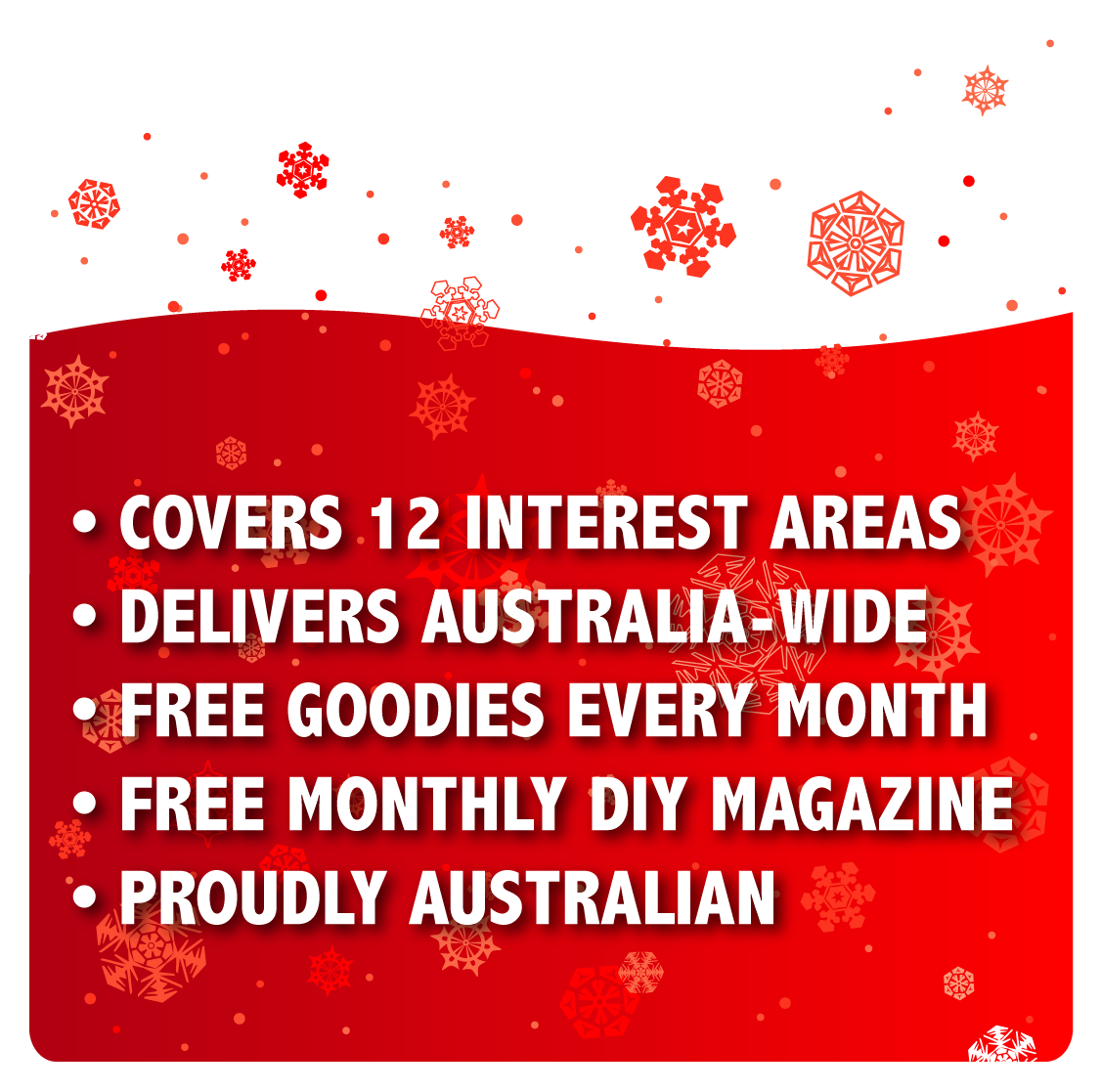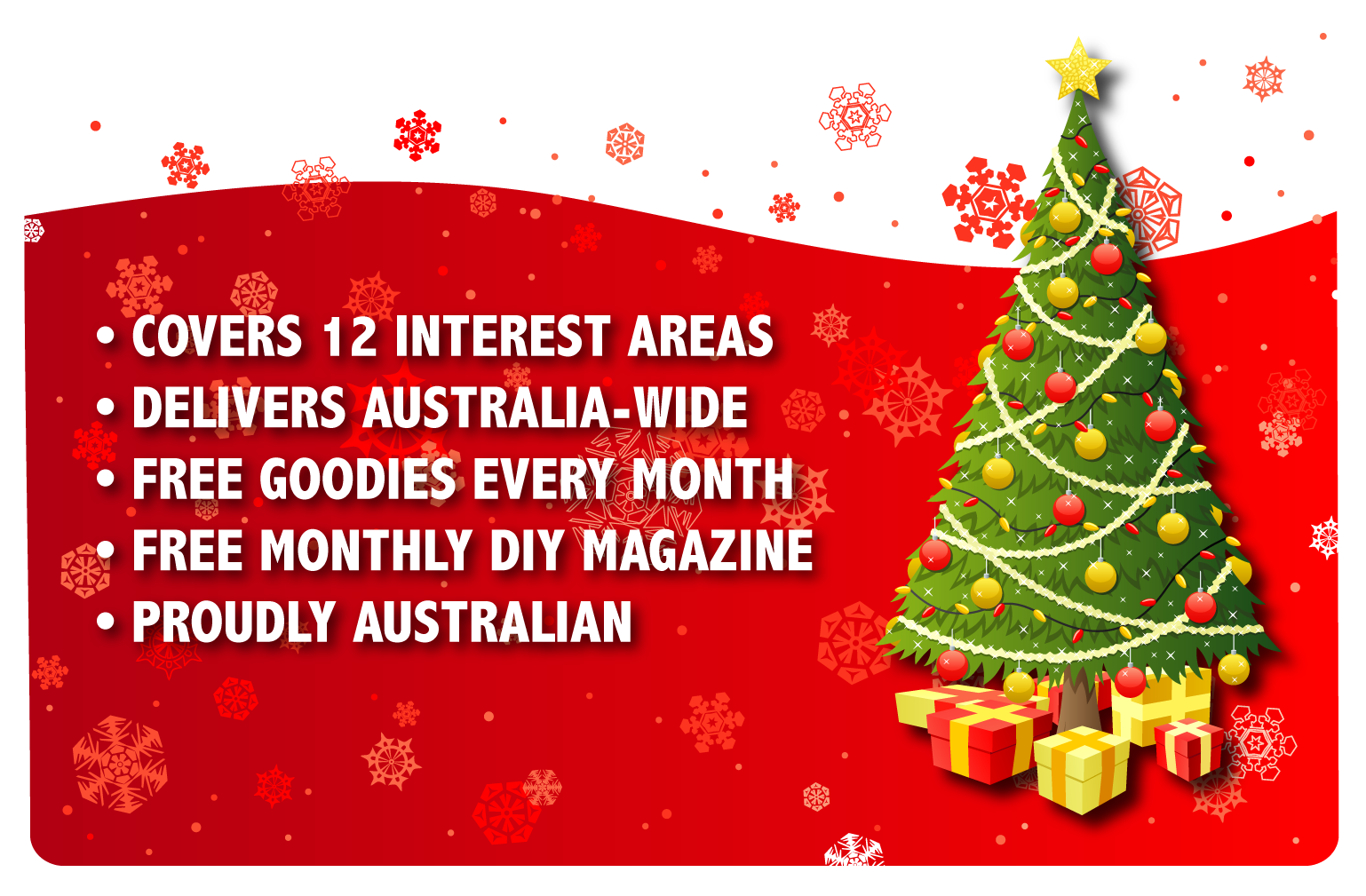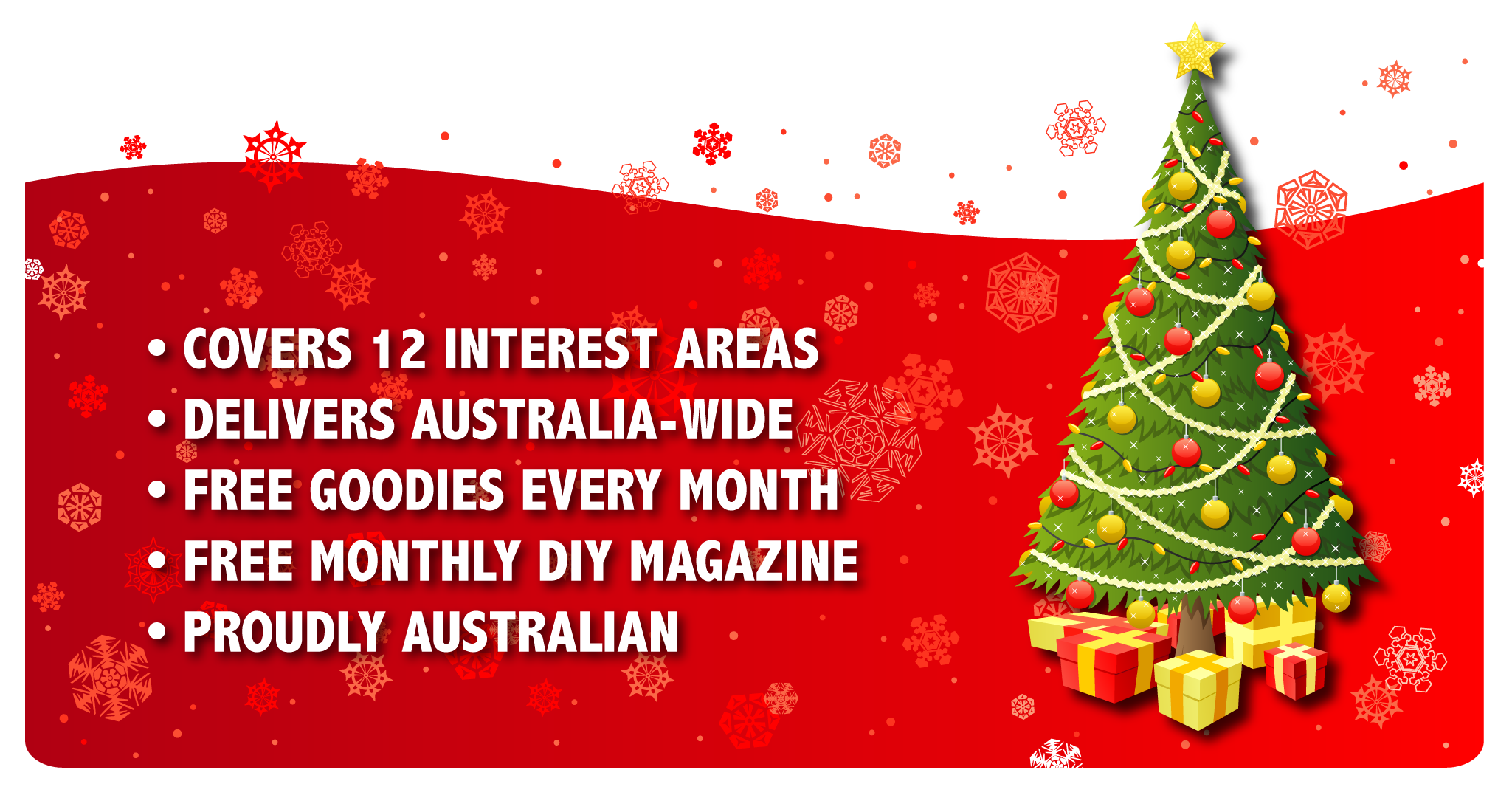 Wondering what's CreativKits?
CreativKits is a premium subscription service for primary school age children. It helps you engage your children creatively month after month, by providing them with an array of DIY activities ranging from Arts & Crafts to Music, Gardening, Science, Math, Astronomy and so much more. These kits are packed and delivered to your doorstep with all the materials and easy to follow instructions. With this limited time FREE Shipping offer, there is no better time to subscribe to a plan. Plus, we are also giving away a FREE kit with every order placed during 12 days leading up to the Christmas. So, pull the tab from left of your screen, Spin the Wheel and win new offers every day.
---
Terms and conditions:  CreativKits Christmas offer is only made available to new customers who spend $50 or above in a single order before 6 p.m. December 31st, 2018. This offer entitles the customer to FREE SHIPPING across Australia. All subscription orders will be delivered without any shipping cost throughout the term of their subscription; plus, if customers renew their subscription without any gap then the shipping continues to remain FREE. This promotion may only be redeemed once and must not be passed on to any other person but the recipient. This offer cannot be used in conjunction with any other discount, voucher or promotional offer or for the purchase of gift vouchers, gift cards or for account payments. CreativKits reserves the right to reject any offer claims presented which it deems in its sole discretion to have been forged, defaced or misused. Employees of CreativKits and members of their families are not eligible. For any queries, please contact us HERE.